Pricing Information
3-Day Admission - June 2, 2023 to July 11, 2023
Adult 12+
$65.00
3-day August 11-12-13, 2023
3-Day Admission - July 12, 2023 to Aug 4, 2023
Adult 12+
$70.00
3-day August 11-12-13, 2023
3-Day Admission - Aug 11, 2023 to Aug 13, 2023
Adult 12+
$75.00
3-day August 11-12-13, 2023
Single Day Admission
Friday Only
$55.00
Friday, August 11, 2023
Saturday Only
$60.00
Saturday, August 12, 2023
Sunday Only
$50.00
Sunday, August 13, 2023
Accompanied Minor
*Child 7-11
$20.00
Add-On
3-day August 11-12-13, 2023
**Infant 0-6
$0.00
Add-On
3-day August 11-12-13, 2023
Children aged 7 to 11 (born in between August 1, 2011 and July 31, 2016), will be admitted for a fee of $20, but must be accompanied by their parent/guardian (an adult 18 years or older) and registered as a group member under their registration. Child badges cannot be mailed and must be picked up on site. All children aged 7 to 11 must present a valid proof of age with date of birth (ex: health insurance card, passport, etc).
Infants aged 6 and under, born after July 31, 2016, will be admitted free of charge, without a badge, but must be accompanied by their parent/guardian (an adult 18 years or older). Proof of age may be required (ex: health insurance card, passport, etc.)
Registration Add-ons: Extras & Special Events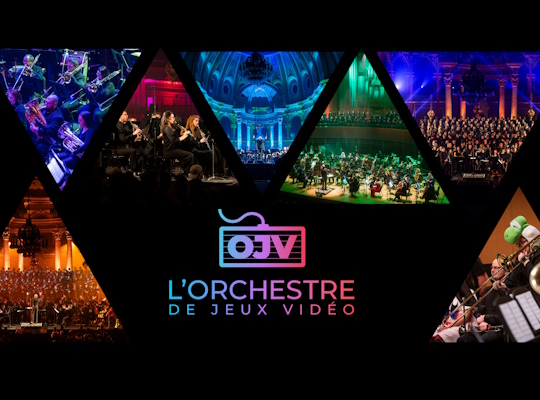 Orchestre de Jeux Vidéo
Orchestra $20
Friday at 10 PM in Events 210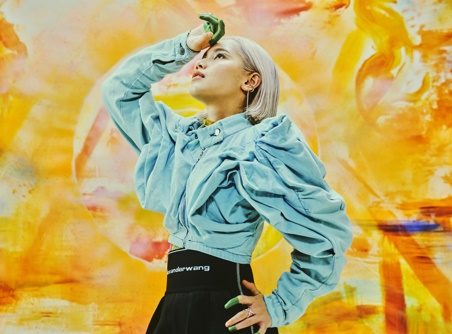 ANLY
Concert $20
Saturday at 1:30 PM in Events 210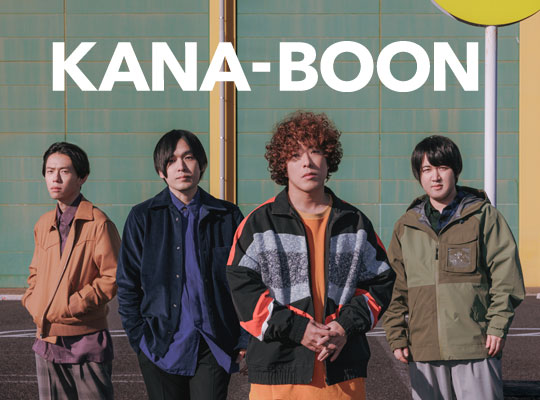 KANA-BOON
Concert $30
Saturday at 4 PM in Events 210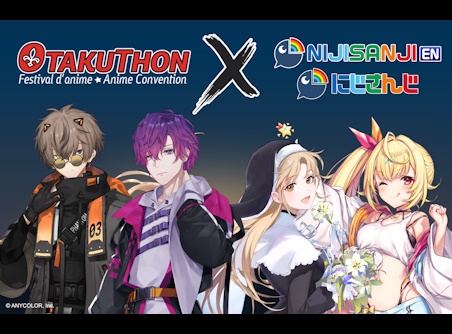 NIJISANJI
Concert $15
Sunday at 3:30 PM in Events 710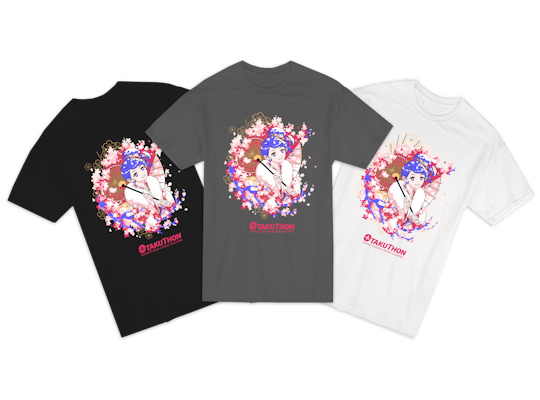 T-Shirt $25 +
Secure your T-shirt by ordering it with your preregistration. Design to be unveiled at the convention.
Sizes ≥ 3XL are only available until June 30, 2023.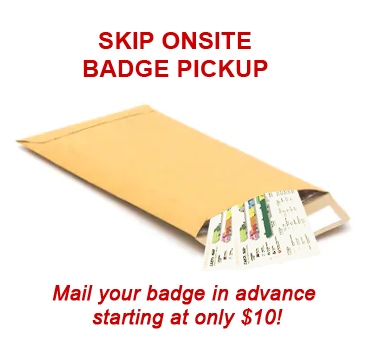 Badge Mail Order
Available until July 11, 2023
Live in Canada or the US? Avoid waiting in the registration line by getting your badge and lanyard shipped to your home address in advance.
1 or 2 badges mailed to Canada or the USA - $10
3 to 8 badges mailed to Canada - $15
3 or 4 badges mailed to the USA - $15
Note: Child badges cannot be delivered in advance. Mailed group orders which include any child badges will be provided an express line voucher to redeem them onsite (child must be present with government-issued ID at time of pick-up).
Note: Prices are in Canadian dollars and include sales taxes.
Payment Options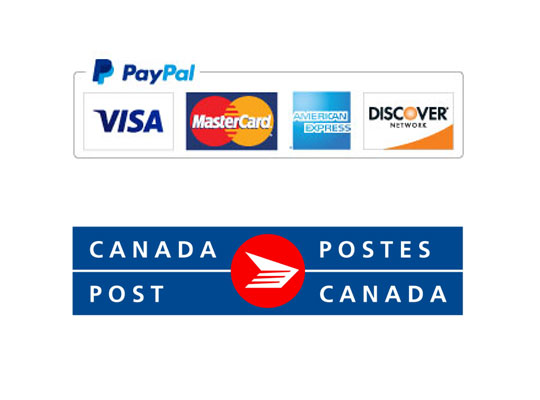 Online or by mail
Purchase online directly or mail us your payment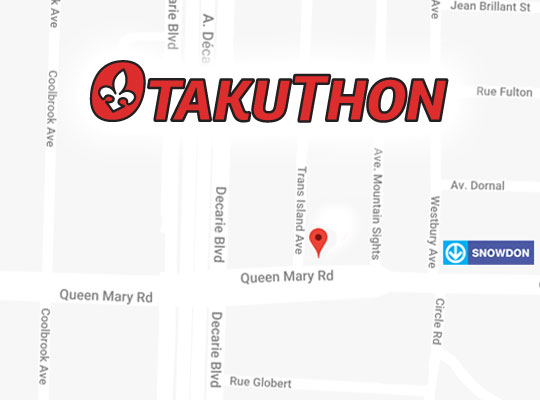 Otakuthon Office
Pay in person at
the Otakuthon office
:
• June 17, 1pm to 7pm: Pre-Reg ($65)
• July 22, 1pm to 7pm: Late Pre-Reg ($70)
5115 Trans-Island, Suite 205
Montréal, QC H3W 2Z9